Vinnies will be open Tuesdays and Thursdays from 1 - 3pm in the basement of the Church.
We will be selling linens, men's and ladies' clothing, coats, purses, shoes, children's apparel, dishes and much more.
Unfortunately, Vinnies cannot accept chairs, lamps, small appliances, cribs, strollers or playpens due to lack of space.
Please drop off your gently used clothing downstairs during our store hours only, Tuesdays and Thursdays from 1 - 3pm or call our Food Bank at 705-326-2849 Ext. 232 to arrange a more convenient time for you.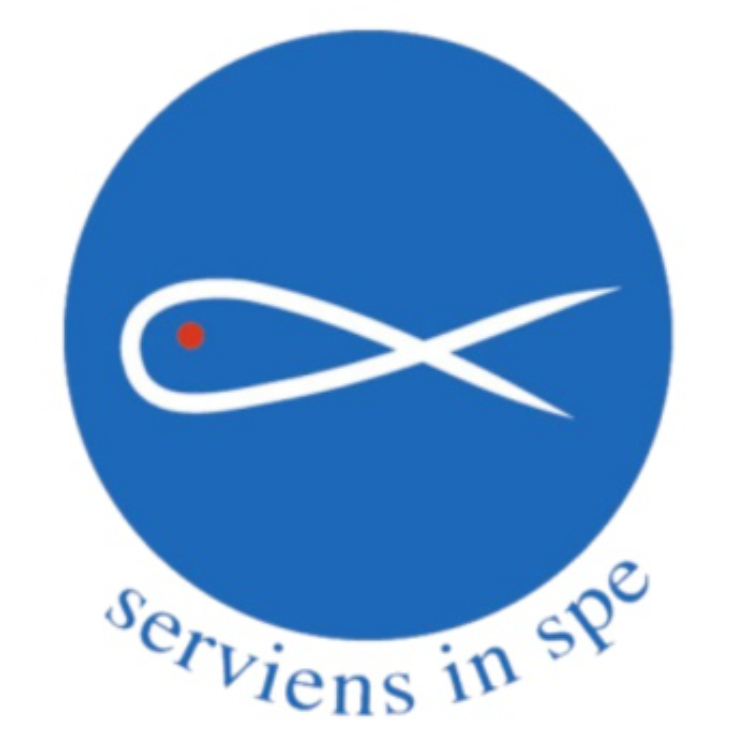 For all furniture inquiries, please call the SSVP at 705-3​26-2849 ext 232
Our store hours mirror that of our Food Bank: Tuesdays and Thursdays 1 - 3 pm.